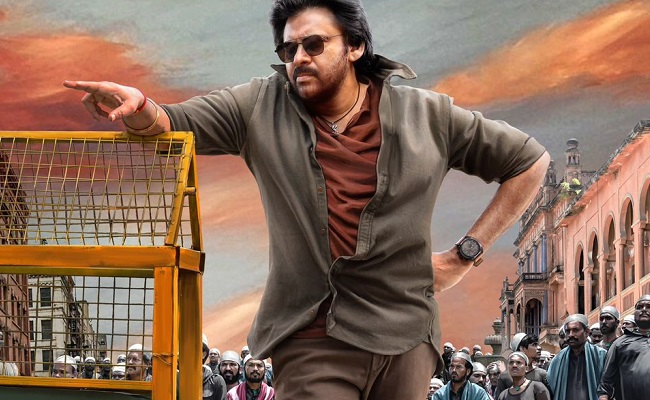 As things currently stand, the arrest of Telugu Desam Party chief Nara Chandrababu Naidu will likely continue for some time.
While the veteran politician may eventually be granted bail, the political drama is expected to persist for another month or two.
In the current political climate of Andhra Pradesh, Pawan Kalyan intends to position himself as the voice of the Jana Sena-TDP alliance until CBN is released. Consequently, he will need to remain in Mangalagiri and Vijayawada for an extended period.
Reports suggest that director Harish Shankar, known for "Ustaad Bhagat Singh," has temporarily suspended the filming schedule, which had recently commenced.
While he may be able to shoot scenes involving other actors for two or three days, the entire schedule could be canceled if Pawan Kalyan does not return to the set this month.
The team is closely monitoring political developments.