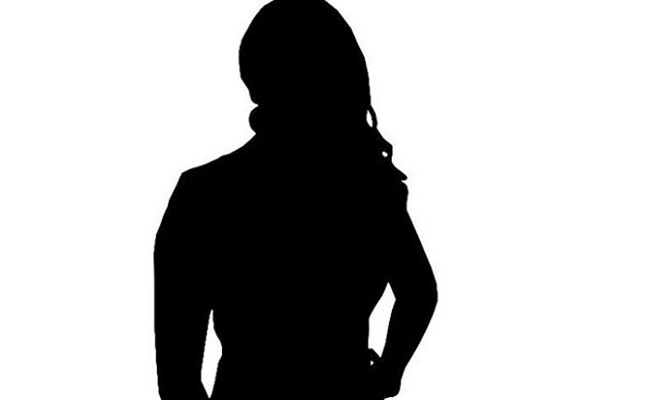 This beauty from North India who stepped into Tollywood very recently is now said to be one of the top-earning celebrities.
She gained popularity with her glamourous appeal and bagged several projects. But she couldn't achieve the same success later.
She has one or two films in her kitty. Then how come she ranks among the top-earning celebrities.
Her beauty is fetching money. As per the grapevine in the industry, she is using all sorts of avenues to earn the money and going the extra mile to fetch ribbon-cutting ceremonies, shop openings, etc.
Her 'extra income' per month is said to be more than what she gets for a single film.
She sure does know that one should make hay while the sun shines and is using her craze as a sexy actress to earn quick bucks.