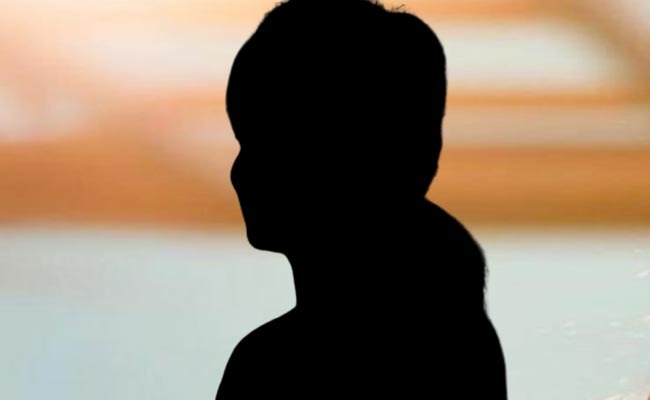 A relatively unknown YouTube heroine has recently gained significant popularity through a film. It appears she's capitalizing on her newfound fame and is even contemplating a remuneration package close to that of Sreeleela.
"After Sreeleela, I am an actress who aspires for fair compensation", she seems to have expressed recently.
While the film in which she made her debut as the lead actress was a resounding success, she should introspect and ponder what factors truly contributed to its stardom.
What were the underlying elements within the storyline and narration that catapulted it to blockbuster status?
Instead of pondering these questions, sources suggest she's primarily concerned about the paycheck she'll receive before even listening to a potential script.
Reportedly, she expects a minimum of Rs 1 crore to consider any film offer. However, she only has one hit in her track record, and there's little evidence to demonstrate her ability to draw a mass audience with her glamour and dance moves on the big screen.
Industry insiders are bewildered by her insistence on chasing higher remuneration while neglecting these crucial elements.
Given this situation, those who have already committed to two more films with her are anxiously calculating what her demands might be.