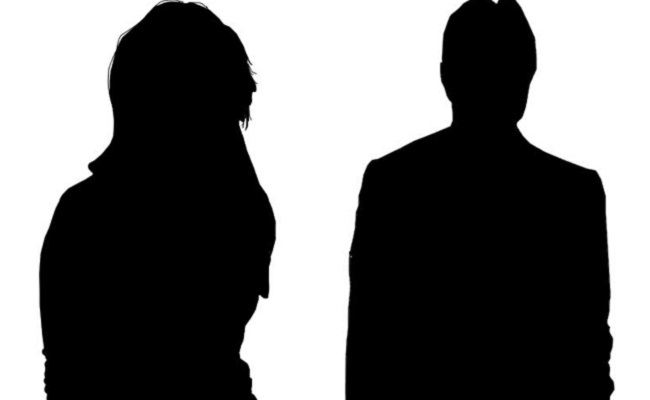 Social networking sites are playing a vital role in exposing the marital relations either right or wrong. Upon perusing the Instagram profiles of the celebrity couples, several conclusions are being drawn.
Rumors are spreading about whether they are actually residing together or not.
The daughter of a renowned senior hero is presently residing in Hyderabad to oversee her father's film work, and there is talk of her soon taking up production responsibilities. Meanwhile, her husband lives somewhere else. Recently he did not upload any pictures of his wife on his social media account.
This has given rise to speculations among onlookers that something is amiss between the couple, especially since the husband hasn't posted any photos of his wife on his Instagram account for the past six months. Moreover, when a recent tragedy struck the family, he didn't attend.
An elder member of the family, talked to them to clear misunderstandings, as per hearsay.
However, upon investigation, it appears that there is no real issue between the couple, and they are simply engrossed in their individual business.
The wife is also starting the production house in the name of her husband himself. After all, what is fame without some rumors!