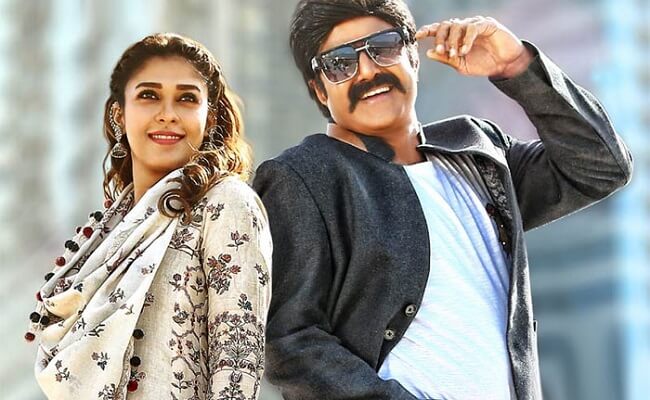 Quoting the highest remuneration for some work may have two reasons. One is expectation and the other is to avoid the offer.
Nayanatara acted with Balakrishna in the films like Simha, Jai Simha and Sri Rama Rajyam but much to the shock of many she quoted a remuneration of Rs 8 Cr to act beside him in Anil Ravipudi's film.
Is Nayanatara at this juncture, worth that much? That's the business question. Not fitting into the bill, the idea is dropped and now the search is going on for another heroine.
Similar thing happened with a senior actor from Tamilnadu who was asked to play a role in the same film. He is Aravind Swamy and the figure is not known. But it is said that the idea to cast him was also dropped as he quoted very high.
Looking at the quotes of Aravind Swamy and Nayanatara many assumed that they were intentionally asking for such a huge payment with an idea to avoid pairing up with Balakrishna.
But that is not the case. Telugu cinema is the biggest in India today with pan Indian scope. So, the expectations of actors from other industries are on the top.