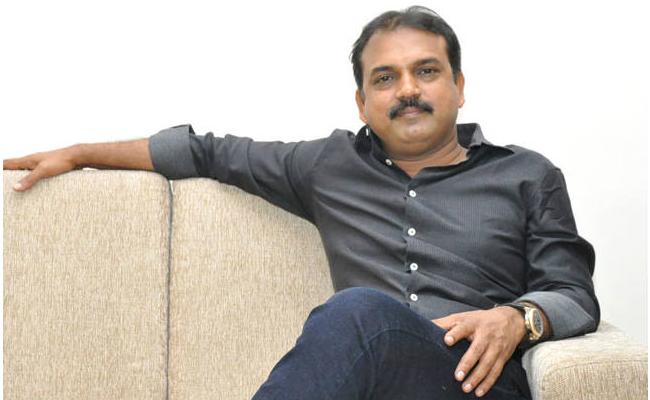 "Acharya" has ended up a disaster. The distributors will be losing more than 60 percent on their investments.
It is a tradition in the Telugu film industry for producers, directors, and actors to come together and repay some amount to the distributors if a film loses heavily.
Chiranjeevi and Ram Charan have already deducted Rs 10 crore from their remuneration. Koratala Siva handled the film's business on his own. So, he will have to bear more.
Producer Niranjan Reddy has already agreed to give some amount to the distributors. The final adjustment will be decided before Koratala Siva moves on #NTR30.
Buzz is that NTR asked Koratala to clear all the financial mess of 'Acharya' before commencing his movie.
NTR doesn't want to face unnecessary issues with the buyers and financers for his movie. Siva has a big task to handle.