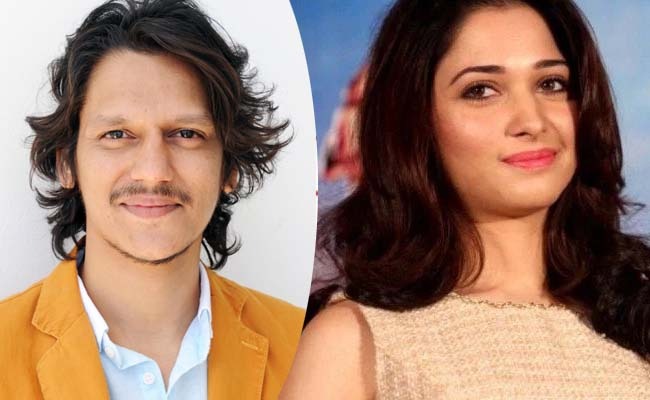 Tamannaah Bhatia's romance with an actor has long been rumoured. Now, a video of Tamannaah kissing a talented actor named Vijay Varma has gone viral.
In recent Bollywood films such as "Bhaagi 3" and "Darlings," Vijay Varma has played key roles. Vijay Varma, who was born and raised in Hyderabad, also played the main antagonist in Nani's 'MCA'.
A video of Vijay Varma and Tamannaah dancing together and hugging and kissing each other at a New Year's Eve party in Goa is going viral. According to the video, they appear to be in love.
Tamannaah recently denied wedding speculation. We'll have to wait and see how she reacts to this viral video.