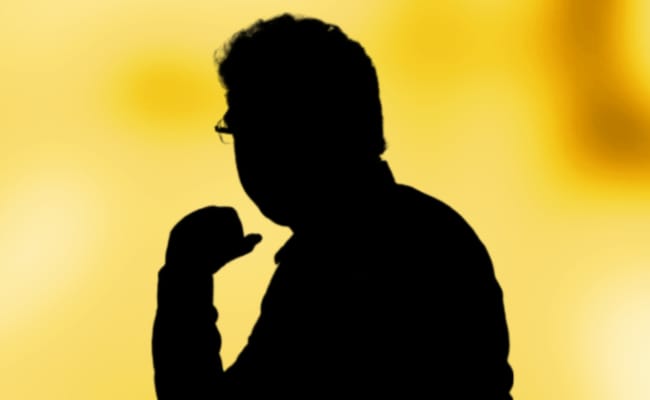 It is a common thing to see the producers and celebrities extending their helping hand for the Tollywood media fraternity.
Some producers come forward with their cheques towards the donation for the life insurance premiums of some media personnel and other welfare activities.
This happens without any pomp in general after a discussion from both sides.
Much to the surprise a producer came forward all of a sudden stating that he would give a donation of Rs 2 lakh for the media association.
This product never came like this before. Finally he gave a check for Rs 2 lakh, received claps and left.
But on the next day, that check was bounced in the bank for no sufficient funds. Though the information was passed on to the producer, he didn't say anything but kept quiet.
Now the discussion in the industry is about the bounced cheque of this producer. In the first place why should he come forward as a donor, though no one asked for it.