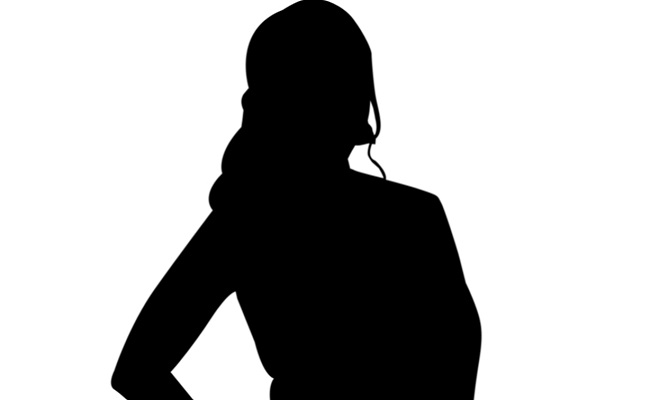 She is an actress who shot to fame all of a sudden by the virtue of her erotic vibes with dances and item numbers.
She started her career as a heroine in small films, but eventually became popular by pairing up with a notable hero.
While the industry is branded for casting couch, this heroine and her mother have a different agenda as per the sources.
A birdie says that the heroine's mother interacts with different people in the industry to find ways to connect with the big directors, producers and heroes.
When she is clear that her daughter is going to get a heroine's chance beside a notable hero, she never minds seeing her daughter getting into a temporary relationship with anyone involved in giving that opportunity.
In this process the heroine got a chance to act beside a hero. Though the film failed he was in awe of her and took another chance to work with her in another film.
But the point to be noted is that no other hero or director is getting trapped by the daughter-mother duo. It's not so easy to get the opportunities only in this model.