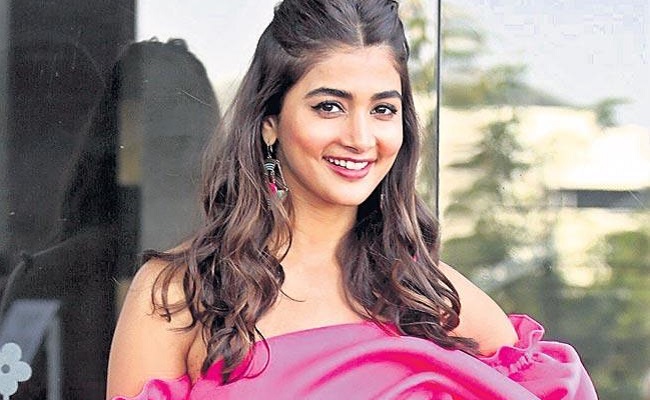 When media reported that his much-hyped mythological drama 'Hiranya Kashyapa' with Rana is not going materialize anytime soon, director Gunasekhar had denied the reports terming them as baseless rumors.
He has now officially confirmed that he will take up the project later, not now. In a way, he slyly admits that the project has been shelved.
Meanwhile, Gunasekhar has announced another fantasy drama titled "Shaakuntalam", based on Kalidasa's famous play.
The love story of Dushyant and Shakuntala will be told on a large scale, he said. His daughter Neelima will produce the film.
Buzz is that he wants Pooja Hegde to play the role of Shakuntala, a beautiful maiden. Pooja Hegde is his first choice. But Janhvi Kapoor is also being considered.