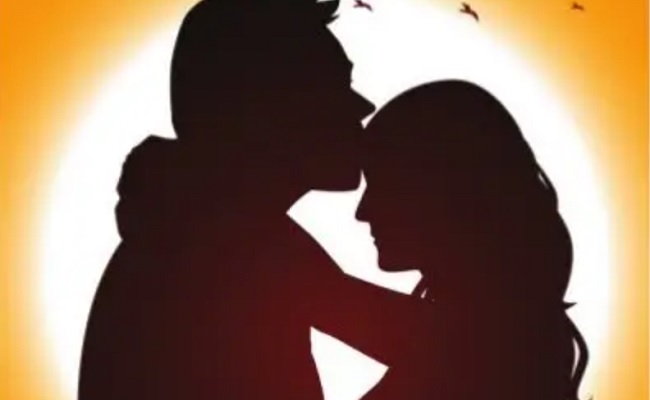 If two film personalities frequently collaborate, it generally gives room for speculations and rumors. But as the saying goes, there's no smoke without fire. The smoke that has come out is about a singer and a music director.
The singer and composer are said to be singing duets outside the recording room.
The music director faced similar rumors earlier about another singer. But the gossip died naturally. After a long gap, his name is linked with this upcoming singer.
In the film industry, such relationships end quickly. Both move on in their lives.
This music composer, however, is a different person. He reportedly maintains an emotional attachment with his flings. He doesn't worry about their marital status either, it seems.