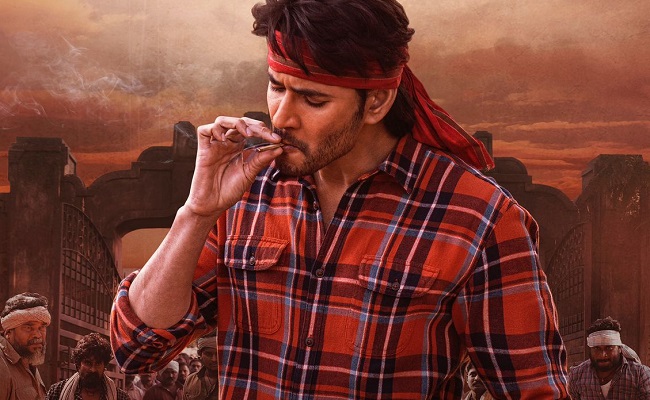 The initial shortlisted titles for the Mahesh Babu-Trivikram movie were "Guntur Kaaram," "Arambham," and "Amaravatiki Atu Itu."
There was significant pressure from a community within the industry to title the film as "Amaravatiki Atu Itu."
However, Mahesh Babu firmly insisted that the film should avoid any political controversy. He decisively chose "Guntur Kaaram" as the title, and thus, it was finalized.
Even upon the release of "Sarkar Vaari Paata," there were already controversial sparks, with certain dialogues being perceived as pro-YCP. Consequently, TDP social media groups expressed their displeasure towards the film and Mahesh Babu.
Therefore, to prevent criticism from political groups on social media, Mahesh Babu ensured that the title did not include "Amaravati."