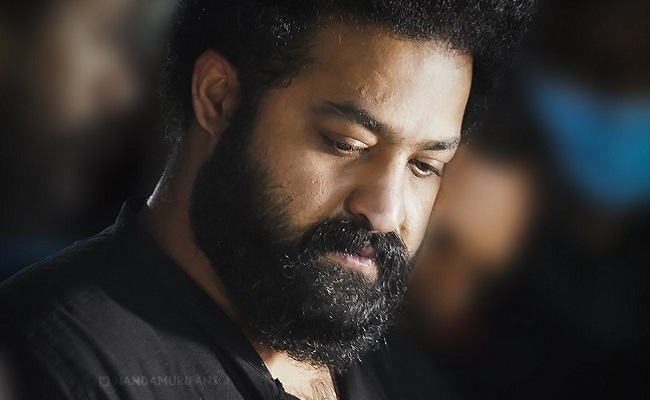 It is common to see heroes struggling with the action sequences. They find it hard to work in spite of rope works and other facilities available to picturize the high dose action episodes.
Many heroes suffer from severe waist and back pains only because of these rope works.
Some heroes are also prone to leg and shoulder injuries. The latest is that Jr NTR is also suffering from shoulder pain and attended the Bimbisara event recently with the same.
Right now the doctors advised NTR to take rest for four weeks. Director Koratala Shiva is on script work and there are indications that this film is not going to start until October. NTR has to get rid of this pain and get into a makeover activity.
Only then he can put himself busy with regular shoots. So, by all means, it is going to consume a lot of time for the Koratala- NTR film to go on to the sets.