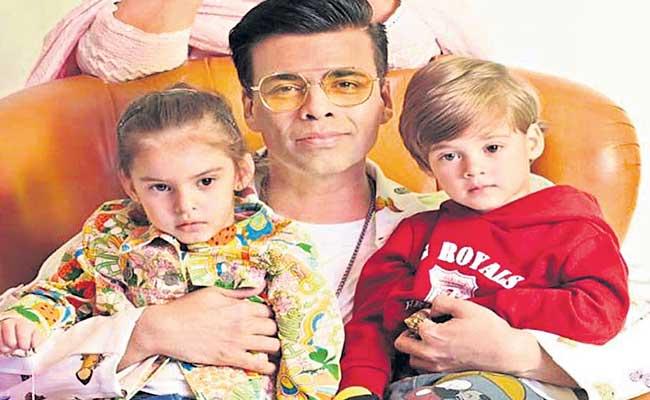 A friend in need is a friend indeed. This is an age old quote which is made true by Akshay Kumar now.
It is known that Karan Johar, the ace director is facing a trouble with a complaint filed by a Delhi MLA about the filmmaker's alleged 'rave party' in 2019.
Karan seems to be in oblivion these days and spending private time in Goa.
He has gone to the Konkan along with his family and spending time at Akshay Kumar's palatial beach side bungalow made in Portugese style.
It should be underlined that Karan Johar is not only making a film with Akshay shortly but he is also a close friend of Twinkle Khanna, the actor's wife.