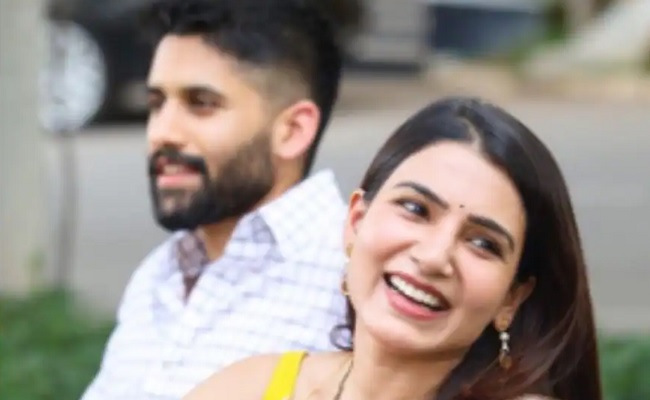 Reports say Samantha's ex-husband Naga Chaitanya went to the hospital to see her after she announced about her ill health. But this hasn't leaked anywhere.
In fact there are not the days where something can be kept as a secret when such a high profile celebrity is undergoing treatment in a hospital. Somehow someone will record on the mobile and keep it on social media circulation.
Images of Samantha lying in a hospital bed are making the rounds. But the truth is that she is not in any hospital. She is living as usual in her Hyderabad home.
Samantha is afflicted with an autoimmune disease. She is going on with her regular work and chores. However, media outlets began reporting speculative news of Naga Chaitanya visiting Samantha in the hospital.
Both Samantha and Naga Chaitanya have not met since their divorce last year.