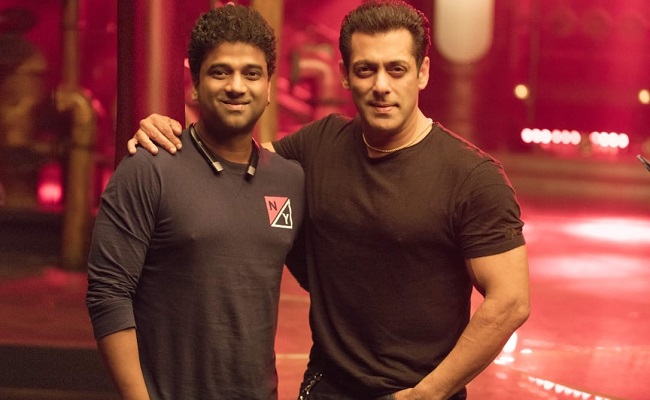 Intellectual Property Rights are always questionable. Some say that once the remuneration is paid in full to any music director he cannot hold any business rights on that.
But some others say that as per the Intellectual Property Rights Act, the music piece belongs to the creator forever and he can exploit it in any form.
There is a way while selling regional movie story rights to Bollywood. The story writer generally takes half of the amount though he is eligible to take full amount as per the Act. But there is no such formula for music till now.
Generally the producers get a signed agreement from the music director that he received the amount in full and the song can be released as per the producers' decision.
The audio company also generally takes similar agreement from the music director that they can release and distribute the song to other platforms. Eventually the music director conveniently gets all sorts of royalties through IPRS (Intellectual Property Rights Society).
Coming to the topic, 'Seeti Maar'- the tune and orchestra of the song scored by DSP for Allu Arjun's 'DJ' is used for Salman Khan's 'Radhe'. The song was released on Zee Music Channel yesterday. Originally, the Telugu version rights were with Aditya Music. Since the music has no language, the music rights are with Aditya technically.
Generally it can lead to a tiff between Telugu music giant Aditya and Zee Music. Zee Music may even face a strike from Aditya Channel. But DSP has given the signed agreement to Zee Music and based on that they released it.
Now, Dil Raju, the producer of DJ is being questioned by Aditya Music in this matter. He is being pressurized by Aditya Music to make the amounts clear from the 'Radhe' producers talking to DSP.
When we approached DSP to get clarification on this matter, he replied that there is no issue or controversy at all and everything is ok.
Click Here for Latest Direct-to-OTT Releases (List Updates Daily)