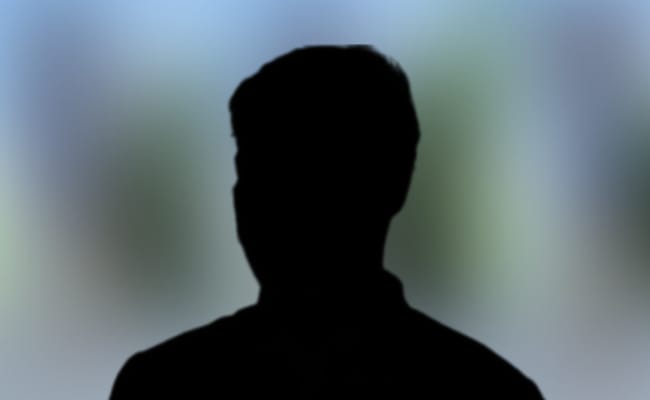 It's not easy to bear the pain of failure in film industries, especially for the heroes who taste success in the beginning of their career itself.
A young hero is in deep shock with the failure of his recent film. He confined himself to home and felt shy to come out.
An award event was held recently and he got the invitation as a celeb guest and also to receive an award. But he refused to come in spite of continuous follow ups from the director and producer of that film as well.
This hero believed in the script very much and worked. But he never thought that it would bite the mud to this extent.
Above all, he accepted the story that was already rejected by two heroes by then. His close friends made him agree to the project and so he is upset with their recommendation as well. Right now he is in depression.
His new film is going to start shortly and we have to see if he will become normal by then.