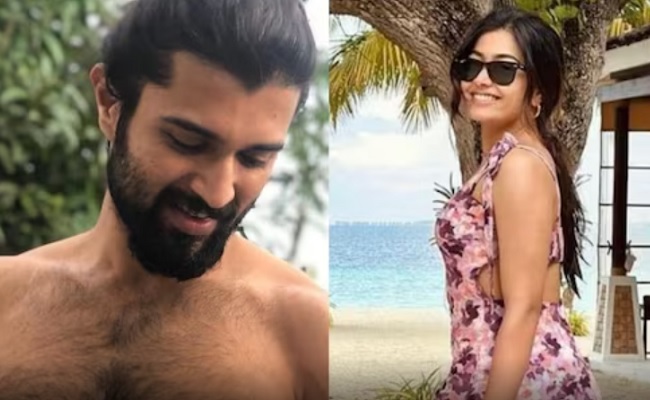 When GreatAndhra.com published an article saying that Vijay Deverakonda and Rashmika Mandanna were dating, the 'Liger' actor was enraged and took to social media to deny it. He used the filthy word to counter the news.
Now, when the entire Indian media has published the pictures and news of their Maldives vacation, Vijay Deverakonda chose to keep mum. He is not denying it. Is he scared of the Bollywood media?
The fact is that they were spotted vacationing together. If they were not dating, would they go on vacation to a romantic getaway?
There is also a buzz that the result of "Liger" brought him the realization that his hyper publicity and overt drama bring him only a bad name. So, he is keeping a low profile.
It is also said that he would make it official about his relationship with Rashmika. We have to wait and see.