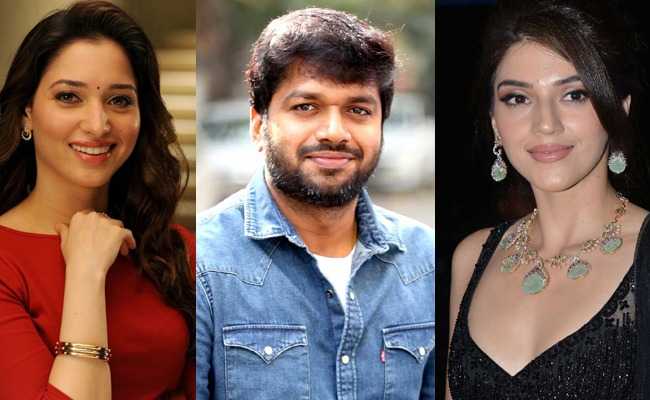 Mehreen is considered to be a close friend of director Anil Ravipudi having worked with him in three films. But the grapevine has it that she too is miffed with the director.
Despite their friendship, Ravipudi has not given her meaty role in "F3". Tamannaah got the best role among the two heroines.
The film didn't help Mehreen in any way. This has caused trouble between these friends. So, they are not talking terms, insiders say.
Though Ravipudi wrote and gave a better role to Tamannaah in the film, she didn't attend promotions. She too had a problem with the director and they parted ways before the release of the film.
With "F3" he seems to have fallen out with two heroines.