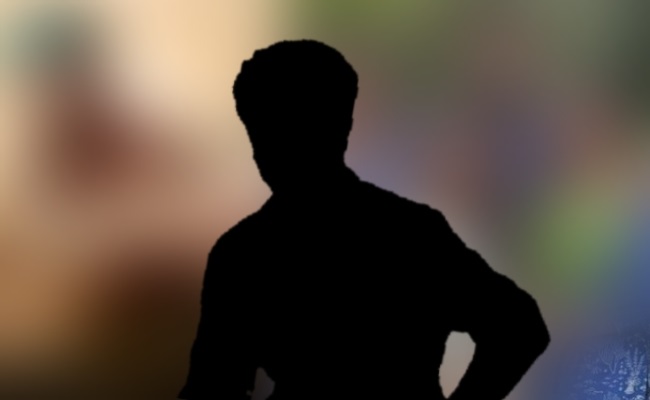 Every film hero is not really wealthy. Some run the show with false pride or by professional need and eventually plunge into neck deep financial issues.
A Tamil hero has a burden of Rs 100 Cr much to the shock of his circles.
Recently, he signed a project to a Telugu producer only with an idea to make Rs 20 or Rs 25 Cr immediately and clear some part of the loan.
The producers are also calculative these days and have been trying to negotiate with heroes whenever possible.
The pandemic blow is very heavy in Kollywood that the number of producers are also reducing. Due to this, many heroes are facing tensions related to work and earnings.
That is the reason, the managers of some Tamil heroes are calling the Tollywood producers if they wish to block their heroes' dates for the direct Telugu films.
Thus, to make both ends meet by clearing some loans, some Tamil heroes are running behind Telugu producers for work.
"The Telugu producers are gambling with heavy investments on heroes' remunerations, and they are also prone to sudden downfall", opined a Tamil producer.
On a whole, the Tamil heroes are in the mood for making hay while Sun shines in the Telugu film industry.