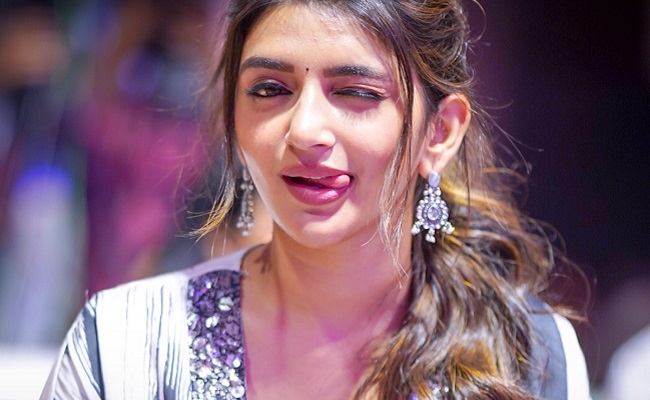 Sreeleela is a popular actress in Tollywood known for her energetic dances. She readily accepts film offers, works day and night, and adjusts her schedule as needed.
She often takes on multiple projects, without any objections with the actor or production company. Her rule is simple: if it's a good film with a strong production team, she's on board.
However, there's gossip about this actress turning down a movie offered by a big banner.
Interestingly, Sreeleela was originally cast as the leading lady for this movie, which was expected to feature a young sensation as the hero and a talented director.
Initially, Rashmika was considered for the role, but Sreeleela was a surprise choice. Now, the latest news suggests that Sreeleela might not be part of the project anymore.
Some say scheduling conflicts might be the reason, but this decision has surprised people in Tollywood because Sreeleela usually doesn't decline due to date issues.