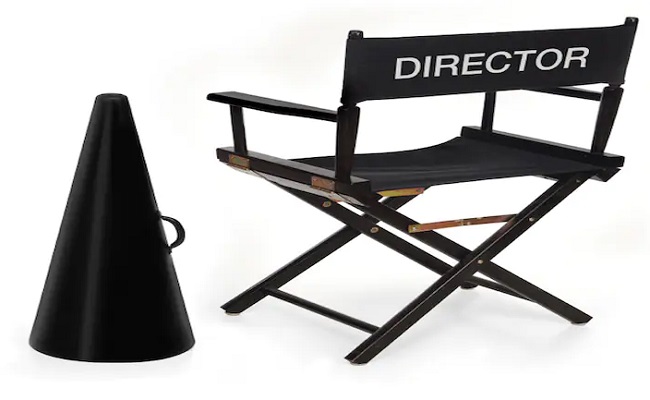 A senior Telugu hero seems to have taken a firm decision. He is working only with Kamma directors until the coming 2024 general elections.
His last film was a hit at the box office which was directed by a director the same community.
He is now working for a director who scored a hit in recent times and then lined up the next with a director known for comedy sequels. Coincidentally both are of same community.
Then he is going to act in a move with political backdrop targeting for 2024 elections as a propaganda movie against the ruling party in Andhra Pradesh. A popular Kamma director is said to be working on a powerful script for the same.
Though there are some other directors from different communities trying to get the dates of this actor, their attempts will not bring fruits until the summer of 2024, say the sources.