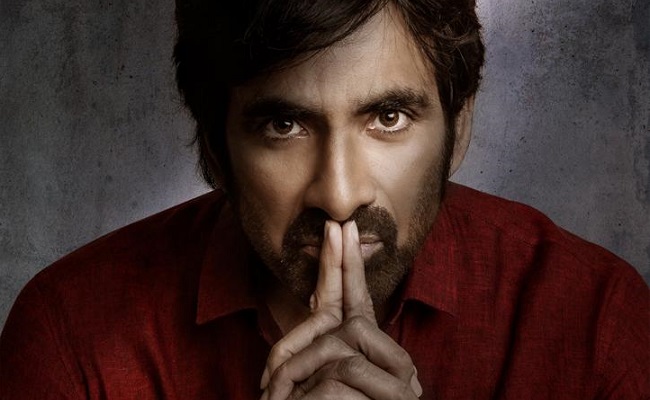 The latest movie of Ravi Teja is 'Dhamaka' for which Nakkina Trinatha Rao is the director. The film should score a hit for sure or else Ravi Teja's market will be redefined.
Luckily the actor has been continuing his saga with the non theatrical market though the theatre market of him is dwindling day by day.
Right now Ravi Teja's theatre market in AP is at 20 Cr and in Telangana at Rs 6 Cr. Still the non theatrical rights are coming upto Rs 40 Cr. With all this his films are working safe but with the flop tag in public.
He scored four disasters after Raja The Great in 2017. He scored a hit with 'Krack' after that but made two flops subsequently. Still his remuneration of Rs 18 Cr is intact.
There are his films like Ravanasura, Tiger Nageswara Rao and a thriller following Dhamaka. If he scores a hit with Dhamaka the market of his next films will be on track or else it will collapse and become difficult to revive back at this age.
Including his remuneration the total cost of production is hitting Rs 50 to Rs 60 Cr. It becomes difficult if the theatre market collapses.
So, in case the theatrical collection comes down, Ravi Teja may have to compromise in a big way with his remuneration. If that shouldn't happen, Dhamaka should become a superhit.