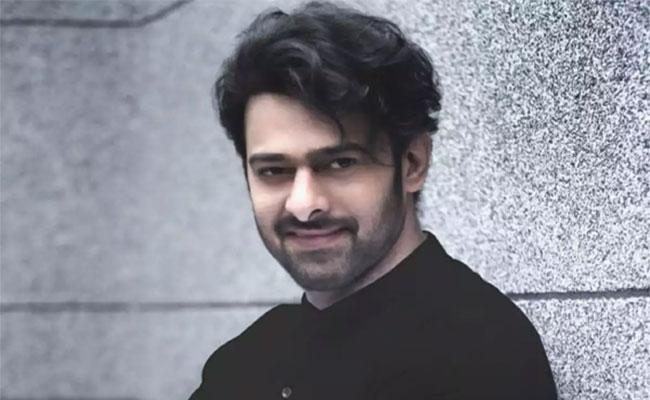 Prabhas is a handsome hero but his body has a tendency to gain weight. He needs to maintain a strict lifestyle to make himself look fit and handsome. If he relaxes, the weight keeps adding to his body.
Moreover, he is a foodie and so satiating his taste buds results in adding extra pounds. It is true that his body got shaped out recently.
Though his producers are relying on graphics to show him in a slim look on screen, now he realized the importance of looking handsome naturally.
So while working on a project, he is parallely toiling hard to come back to his best shape by burning the unwanted fat.
Prabhas has to finish the shoot of Salaar which is still pending up to 50%. After this he needs to get busy with Salaar 2 as well.
Prashant Neel kept a condition that Prabhas should reduce his weight drastically to start the shoot of the film.
Now Prabhas is focused on Salaar. He reportedly paused Maruthi's film. In fact, Maruthi is also not in a hurry to do the project as he is in the process of working towards a proper bound script.