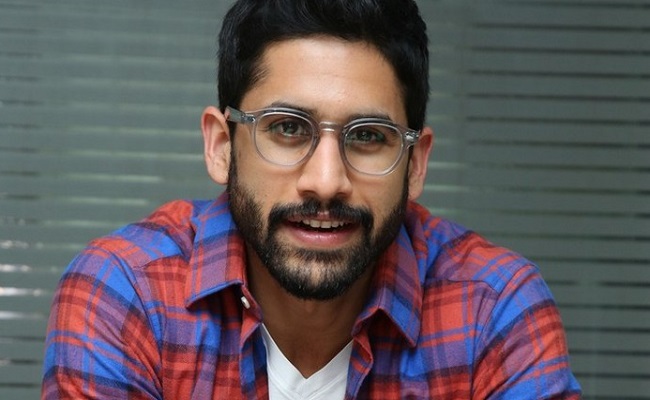 Generally, heroes command fees of 60 crores for a 30 days schedule. Likewise, mass heroes demand 15 crores even for specialized roles.
However, Naga Chaitanya took a different stance, declining an offer that would have granted him a single payment of nine crores for a mere 10 days of work.
A maker approached Naga Chaitanya for a special role in his film. All that he offered was Rs 9 Cr for a mere 10 days of job. To this, Naga Chaitanya said a firm 'no' without any second thought.
Chaitu firmly advocates that while selecting the right roles and films is of utmost importance, financial gain takes a back seat. He underscores his belief that money is not the driving factor.
In totality, it is truly heartening to witness a hero within the Tollywood realm who shares this perspective.