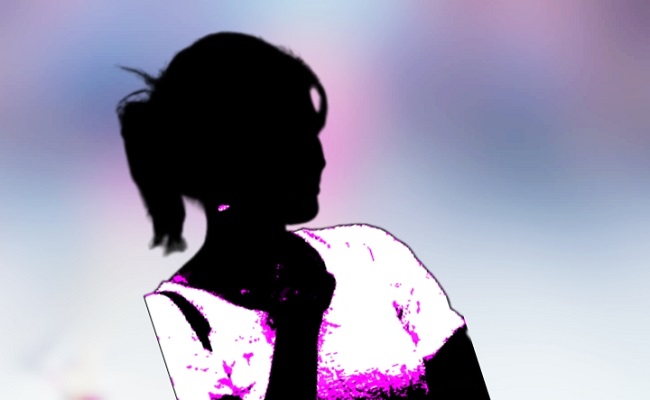 We have already discussed a heroine who reduced her remuneration to meet the competition as she is on the verge of fading out.
Now another heroine joined her by accepting to work for a daily wage.
She has been in the industry for quite a long time but couldn't bag big hits. She didn't get offers from big banners.
She did an item song in a recent film but things didn't work for her. She faced dating rumors by working with the same hero again and again.
Now the heroine is not getting any new opportunities. So, she now started working on call sheet payment baisi.
Once upon a time she used to bag Rs 40 lakh per film. But now, with this daily wage mode, she is earning a maximum of 15-20 lakh per film.
She is not getting into any photo shoots to market herself on par with other heroines as her body is shaped out.
Once upon a time she was the darling of many audiences but now trying to make both ends meet within her boundaries.