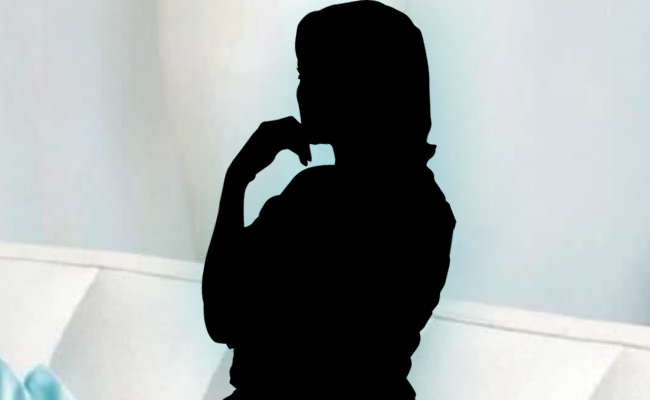 Hyderabad: She is a very talented actress but luck is not on her side. In the initial stages of her career, she solely banked on her acting skills.
Though she was part of a couple of hits and a big-ticket movie, her career didn't see much progress. Then she decided to turn bold and up the glamor quotient. She even turned 'liberal' in her approach.
However, this new image has not helped at all. Except for gaining followers on social media, the young actress could not achieve much to spurt the growth. Now she is said to be repenting on her decision to show the skin excessively.
But she is placing all her hopes on a web series which is said to be very bold. If this web series clicks, she may get some bold roles.