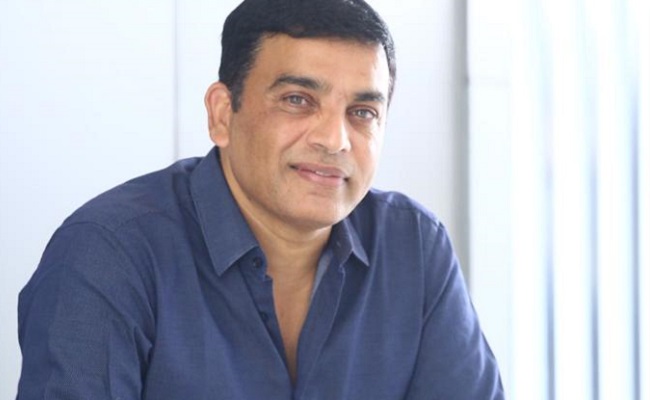 Dil Raju is known as lucky hand. Majority of his films bagged huge collections and ended him in profits.
The film Pushpa that was released in the fag end of 2021 and even the subsequent films brought gains to him.
Though some films didn't do well, he became safe with the returns of GSTs and other ways. But in the first half of 2022 he faced several losses.
He made two films in Hindi- Jersey and Hit where both ended up as flops. He kept many hopes on F3 but that didn't fetch as expected. He bought The Warrior as a distributor and that failed.
Then his film 'Thank You' gave a big shock in the second half of 2022. Estimates say that the loss will be around Rs 15 Cr. The film was made during the pandemic time and the cost of production increased.
After deducting the money made through non theatrical rights, a total of Rs 18 Cr was kept in the theatrical collection. Now that entire chunk is lost.
He made money on the distribution of RRR and KGF2. As a distributor Dil Raju has no competition. So he can play the game there. But as a producer he is not making any money.
He has two films in hand now- one with Ram Charan and one with Vijay. He has to see success with those two films to continue his lucky hand image.