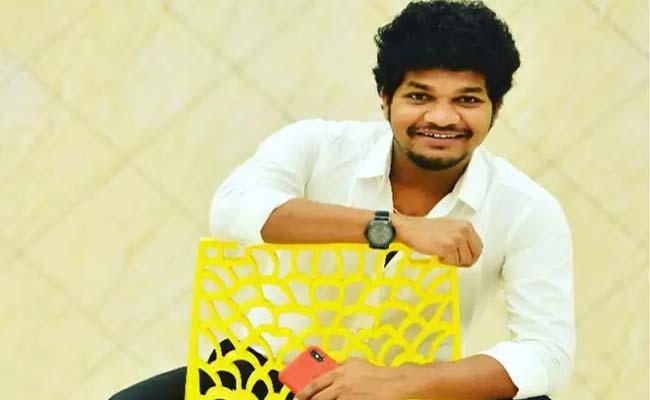 Avinash of comedy show Jabardast fame has entered Bigg Boss 4 as the second wild card entry of the season. He has entered the show in the Thursday episode.
His entry didn't come as a surprise as the news about his late entry was all over the news right after he went into mandatory fifteen-day quarantine before stepping into the Bigg Boss house.
Avinash has reportedly violated the agreement signed for Jabardast show and has paid a compensation of Rs 10 lakh to Mallemala Entertainment.
Bigg Boss offered a whopping paycheck to the comedian for eight weeks and he couldn't say no to it. He didn't mind to pay the huge compensation as Bigg Boss offered him so much more than that.
The Bigg Boss management couldn't get to sign up many familiar faces this season as popular celebrities backed off due to coronavirus scare.
They are now sending in popular comedians to keep the viewers glued to the show as the Indian Premiere League is about to start.
Bigg Boss season 4 opened on a fantastic note with record TVRs, but it is not going to be easy to maintain the ratings in the coming weeks. They are heavily relying upon contestants like Avinash to withstand the competition.