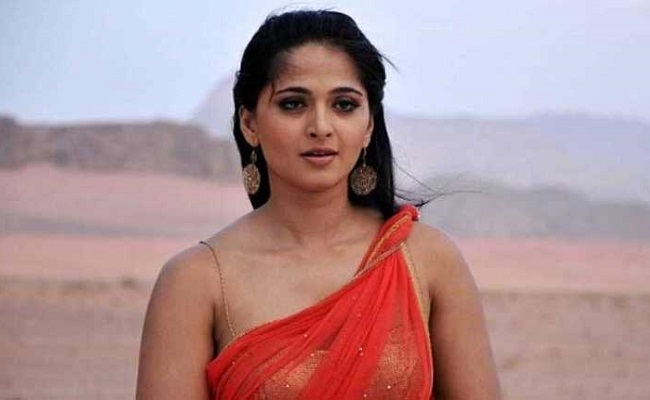 Actress Anushka Shetty has taken a strong decision with regard to her body. She said that she is not going to act again until she turns slim.
It is known that the film Zero Size has affected her badly and eventually she faced problem acting in Bahubali as well.
The film had to go through several VFX effects to make her look slimmer than her actual size.
Now Anushka is on the job for two months and in the process of reducing her shape under the guidance of experts.
She is going to give green signal only from the month of April after her fitness schedule.
So, whoever wish to make film with Anushka has to wait until then. Of course, not many are running behind her as of now.
Only a film on the banner of Prabhas is in planning stage.