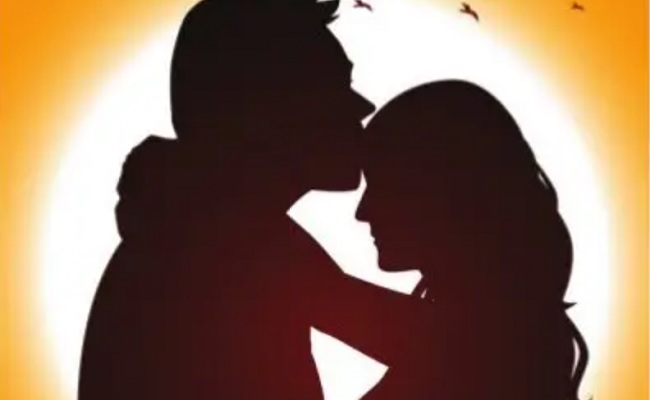 Known for her brilliant acting skills as well as her svelte figure, she is one of the most popular actresses in South India. She also gained pan-Indian recognition.
The actress's personal life is going through a tumultuous phase.
Buzz is that she is planning to seek divorce from her husband. For many months, they are not living together.
He works in another city, she keeps moving from one city to the other as per the shooting schedules.
The latest buzz is that the actress already hit off with another person. She got married to a non-filmy person. But this time, she is maintaining a relationship with a small-time actor.
She is said to be waiting for the divorce process to get completed before going steady with her new boyfriend.
She is a bold actress.