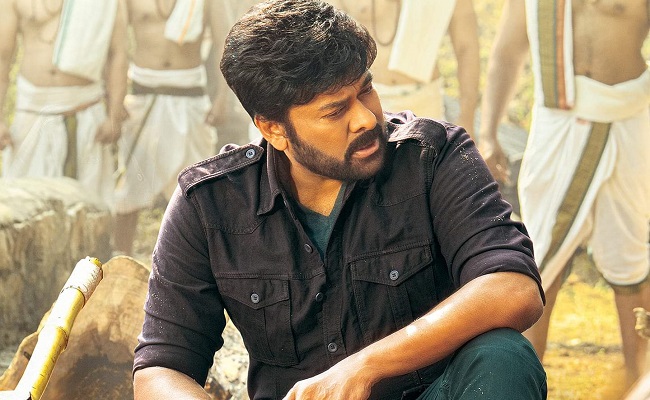 According to the first hand information, Acharya is not releasing as per the scheduled date that is May 13. The overseas buyers have already got this information from the official sources.
The shooting of this Koratala-Mega Star- Ram Charan project was troubled due to Covid and lockdown season and slowly resumed recently.
But within no time. Chiranjeevi got affected with dehydration due to nonstop and hectic work schedules. Now he may take some break from the shoot.
If that happens, then the making of the film will be delayed further. Already the time is too short and Koratala has to complete it without taking any break. Chiranjeevi's medical leave affects it to some extent.
But still Koratala is confidently saying that the film will hit the screens on May 13.