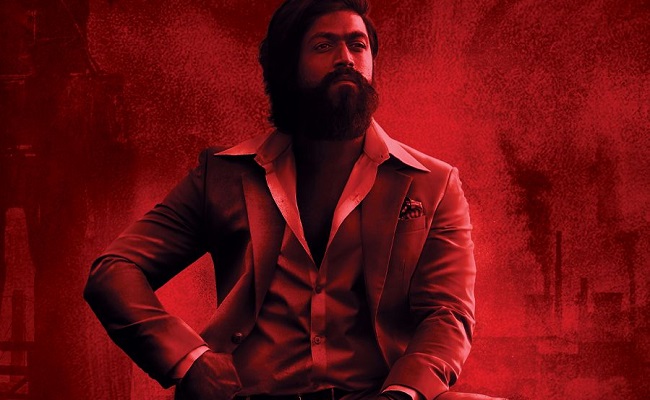 "KGF Chapter 2" has become a rage all over. The film has created a rampage overseas as well.
"KGF 2" has collected about 4.7 million in the first weekend in North America, by becoming the all-time biggest grosser ever for a Kannada original.
The film has performed equally well both in Hindi and South languages in North America.
The Hindi rights are with Anil Tadani, while the South languages are distributed by Saregama. The distributors may reach the breakeven stage by end of first week.
KGF2 -All languages: Day 1: $1,739,703 Fri: $1,002,340 Sat: $1,063,632 Sunday: 900k (apprx) Total: $4.7 million (apprx)
KGF2 - South Languages: Day: 1 $1,404,902 Fri: $509,423 Sat: $548,861 Sun: 400k (apprx) Total: $2.8M (apprx)
Starring Yash and Srinidhi Shetty, the action drama also set the box-office on fire in Australia as the film collected more than 2 million Australian dollars in the first weekend.