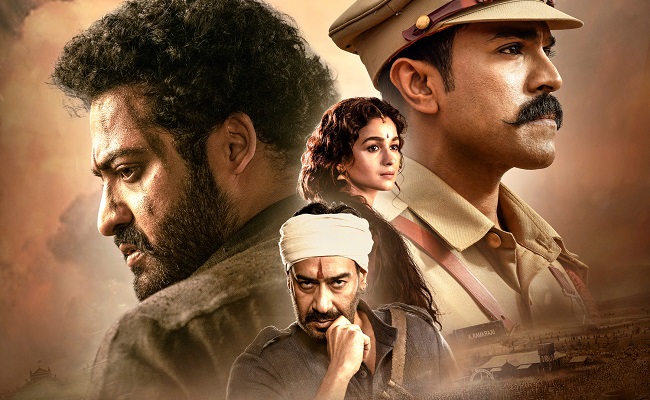 There has been a huge propaganda that RRR collections have crossed Rs 100 Cr in Telangana region. But the distribution circles openly stated that the region could make only Rs 87 Cr till now where the theatrical run has almost come to an end.
When asked the secret behind announcing bigger figures, they clarified that the promotions are happening with the NETT collections but not the Share, against to the regular practice in Tollywood.
They revealed that the East Godavari could get back the money that was paid. The costs and the interest are yet to be recovered which is a wild goose chase now, they share. They said that they have forgotten about the commission as that cannot happen so easily.
Coming to the West Godavari, the area is yet to recover Rs 1 Cr to the basic. If that is recovered first, then they can count on costs, interests and commissions. So far, they are hiding their dull faces.
This is the plight of RRR buyers in many other regions. The producer is happy but the buyers are not cheerful yet.