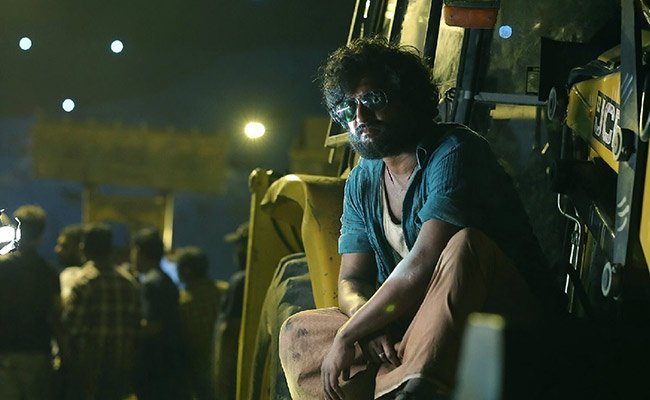 Nani's Pan India film Dasara gets the biggest opening of his career and shattered all the previous records of the actor.
The movie grossed over 850K+ so far on day one in the USA, including the premiere shows gross, and is inching towards 1-million-dollar mark.
This is one of the highest day-one grosser for a Telugu movie in the territory and the movie raked huge collections in the domestic market as well.
Nani has come up with the best performance of his career, wherein Srikanth Odela is winning appreciation for handling the movie like an experienced director.
Sudhakar Cherukuri of SLV Cinemas invested a massive budget and the visuals were grand all through the movie.