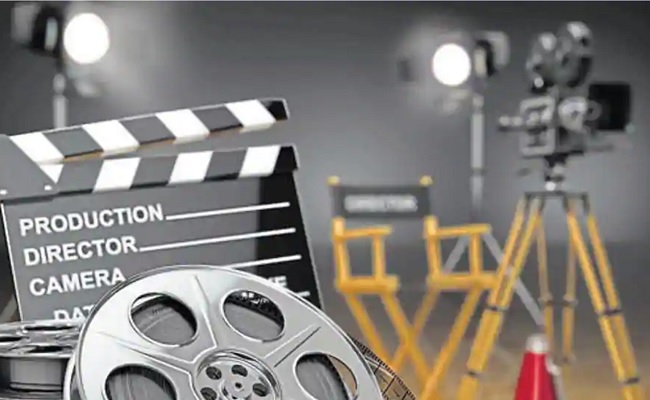 If making profits is the parameter of success then every movie that was released on OTT platforms since the lockdown is a hit.
Because every producer sold his movie to the OTT companies only if he gets a little or more over his investment.
The success of a movie that was released in theaters can be measured by its box office returns. How to measure the success of a film that opted for direct to digital release?
Netflix, Amazon Prime and Hotstar wouldn't announce the total number of views or the number of minutes streamed for any movie.
Even if the number of streamed minutes is announced, the total number of views wouldn't be that big when you convert the actual runtime into minutes.
When there is no box office number to gauge a movie's success any movie that can manage to get tweets from top celebrities can be passed off as a success.
In fact, even bad films like Nissabdham and Penguin have been watched by many as Amazon Prime has the biggest subscriber database across Telugu states.
Looks like releasing on OTT platform is turning out to be a better option for small budget films than theaters.
Wonder if the small filmmakers would ever prefer to release in theaters even after the pandemic is gone.
Click Here for Latest Direct-to-OTT Releases (List Updates Daily)