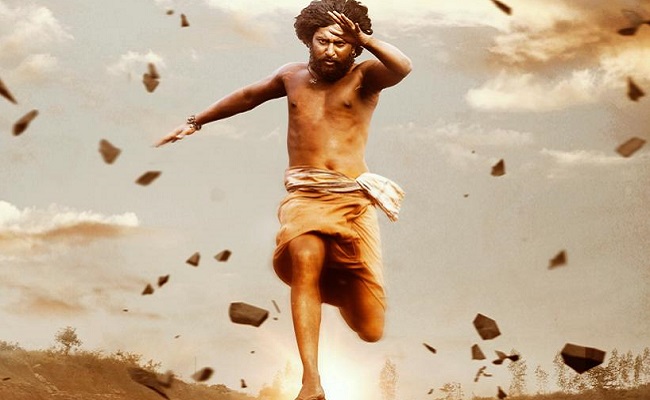 Nani's "Dasara" has made $900k from premiere shows and the first day. The film grossed a whopping $637k from premiere screenings and raked in $262k on Thursday. The film has grossed $900,000 in total so far.
With its early sales on Friday, the film easily surpassed the $1 million mark. This is Nani's quickest million-dollar film, as the movie reached the million-dollar mark in just two days, whereas his previous film "Ante Sundaraniki" took more than ten days. This demonstrates the enormous hype that "Dasara" generated.
The current trend suggests that the film will easily pass the $2 million mark. Nani has eight films that have grossed more than a million dollars, but none of them have surpassed the $2 million mark.
The break-even point and profits will be reached by the USA distributor in a day or two.
"Dasara" is a retribution drama set in the Singareni coal mine area.