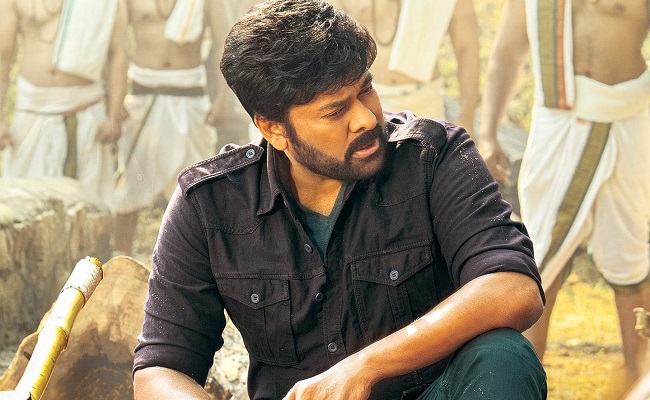 The makers of Megastar Chiranjeevi's Acharya are quoting sky high prices for the theatrical rights. Directed by Koratala Siva the film also has Ram Charan playing a key role as Siddha.
Recently launched teaser also has raised the expectations on this already most anticipated movie.
Although the film distribution system went through a major crisis due to the pandemic, the makers of Acharya are quoting prices according to the pre-pandemic market rates.
They are quoting a whopping Rs 40 Cr for Nizam rights and Rs 5 Cr for Nellore distribution rights. They must be of an opinion that there wouldn't be much impact on the returns for big ticket movies.
However, mid range movies are not able to get desired prices due to the crisis. A film like Rang De coming after Bheeshma from the same production house had to sell it for a lesser price. Same is the case with Gopichand's Seetimaar.
Looks like the pandemic has hurt the prospects of medium range movies compared to the ultra high budget films.