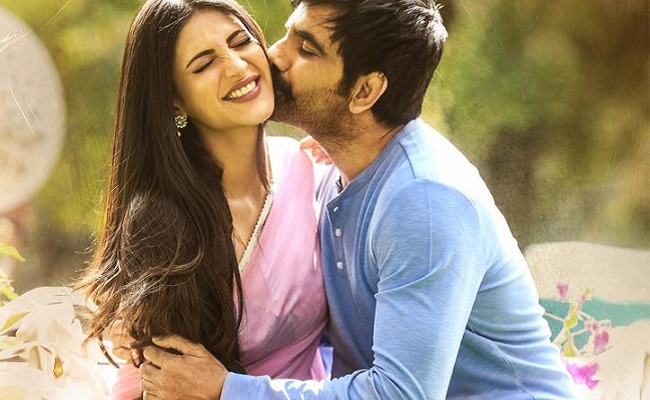 Ravi Teja's plan has worked out. He and his team of 'Krack' made a wise decision to advance the release date by four days from January 14 to January 9. The decision has helped him to get more number of theaters in Nizam.
"Krack" will release on more than 350 screens in the Nizam region, a record in Ravi Teja's career. None of his previous movies had this wide release in Telangana. Warangal Srinu bought the movie's rights, and he is releasing it in a big way.
Even in the USA, Great India Films is releasing the film in select centers as all the locations have not opened up yet.
'Krack' has the advantage of being the first release among the Sankranthi movies. Hence, it is getting more number of screens in all areas. The screens will be reduced once other Sankranthi movies hitting the screens.
Ravi Teja's movie will definitely take great openings as audiences are eager to watch a big star movie in theaters.