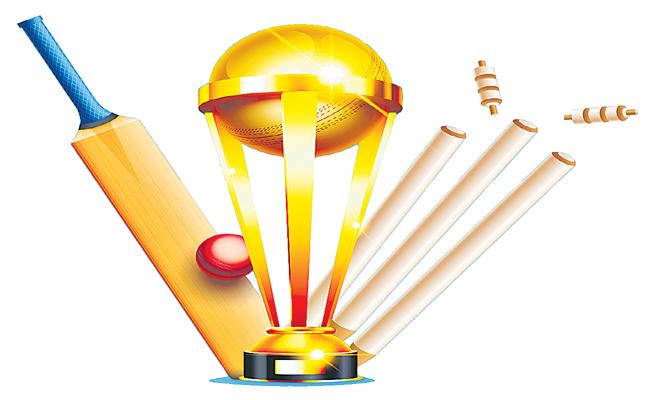 Today is the World Cup Cricket Finals match between India and Australia. Being a Sunday, the roads are already scanty in many Indian cities and towns.
The majority of the crowd has decided to be glued to the TV channels. This is the biggest event on Indian TV in a long time. Obviously, the advertisement rates on TV channels would shoot up in sync with the demand.
It is surprising to know that a 10-second slot on Star Sports Channel is costing Rs 35 lakh. That's really a jaw-dropping price, but many in the advertising field say that it is justified owing to the crowds glued to the Star Sports Channel from afternoon till night.