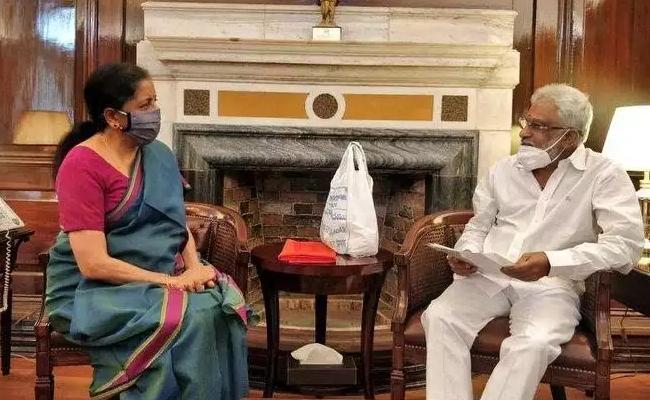 Surprising as it might sound, the Tirumala Tirupati Devasthanams is still in possession of old currency notes worth nearly Rs 50 crore, which it desperately wants to convert them into the latest currency.
TTD trust board chairman Y V Subba Reddy, who met Union finance minister Nirmala Sitaraman in New Delhi on Monday, brought to her notice that the TTD had the currency notes worth Rs 50 crore in the denominations of Rs 500 and Rs 1000 for the last nearly four years.
He requested the Union minister to explore the possibility of exchanging these banned notes with new denominations, since the TTD had been in huge losses because of fall in revenue due to Covid-19 impact.
The currency notes in Rs 500 and Rs 1,000 denominations were banned as part of demonetisation by the NDA government in its previous term on December 8, 2016.
"Despite the ban, several devotees continued to drop these old currency notes in the Hundi of the temple, which could not be exchanged with the banks subsequently," he said.
He requested Nirmala Sitaraman to take the initiative and exchange this banned currency with fresh notes, so that the TTD could make up for the losses caused due to lockdown.