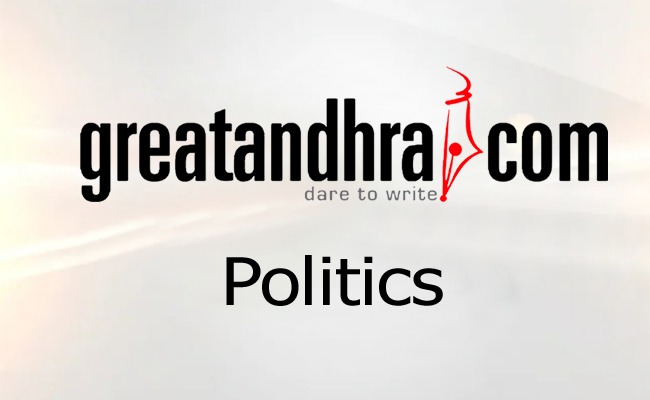 Dallas, Texas: Vanabhojanalu by Telangana Peoples Association of Dallas (TPAD) brought Telugu community together yet again!
TPAD known for its Telangana community events unveiled another memorable Vanabhojanalu evet attended by well over 2000 people, held at Hidden Cove Park in Frisco, TX.
There were ample games for kids and adults such as Cricket, Volleyball, Kabaddi, Kites, Tug of war, Lemon spoon, Face painting, Boat riding and many more.
The guests were pleasantly surprised by a Flash Mob by the organizers and kids. The dances left the attendees in awe. With a soft cool breeze from the lake and the right kind of food prepared by TPAD team onsite, from Telangana delicacies specially made to the foot tapping music the ambiance set the perfect tone to a memorable day.
The event started with Durga Pooja, Sumana and Sudhakar welcomed the guests to the park and thanked local and national organizations and media for spreading the word about Vanabhojanalu.
For 2000 people, TPAD team cooked authentic Telangana/Hyderabadi cuisine under the trees and served to all attendees.
Sudhakar kalasani, Sumana Basani and rest of the Executive team has worked very hard with the help of many active and enthusiastic volunteers like Ramana Laskar, Ravikanth Mamidi, Akhil Chidirala, Santhosh kore, Chandra Police, Kanti Teja Panda, Nikhil Thummala, Shankar Parimal, Sunil Akula, Uma Gaddam, Jaya Telakalapalli, Laxmi Poreddy, Geetha Kalvala, Sangeetha Telugu, Madhumathi Vyasaraju, Kalyani Tadimeti, Saritha Konda, Pallavi Thotakura, Sharada, Jayashree Patel, Surendar Chintala, Sridhar Vemula, Raj Adepu, Swapna, Divya, Manjula Varati are few to mention.
The entire organizational members of TPAD, the Foundation committee members led by Ajay Reddy Eleti (Foundation Chair), Raghuveer Bandaru(BOT-Chair), Upender Telugu (Coordinator), Rao Kalvala, Janaki Ram Mandadi, Raj Gondhi, Mahender Kamireddy with Board of trustees Praveen Billa (co-chair of BOT), Sharada Singireddy, Ashok Kondala, Ganga Devara, Pavan Gangadhara and Ram Annadi along with Executive Committee lead by Madhavi Sunkireddy (Convener), Sreenivas Vemula (Co-Convener), Sudhakar Kalasani(Secretary), Rajender Todigala, Anand Kathroju, Indrani Pancharpula, Linga Reddy Alwa, Karan Poreddy, Sreenivas Gangadhara, Satya Perikari, Sumana Basani and Satish Janumpalli along with TPAD advisers Venu Bhagyanagar, Vikram Jangam, Naresh Sunkireddy, Manohar Kasagani and Ravi Shankar Patel have worked hard to make this event memorable to the Dallas Telugu Community.
The event was supported and attended by several local and national organization leaders from NATA, ATA, TANA, TATA, , IANT, TANTEX, DATA, TDF.
For more information about TPAD, please visit: www.tpadus.org
Click Here for Latest Direct-to-OTT Releases (List Updates Daily)