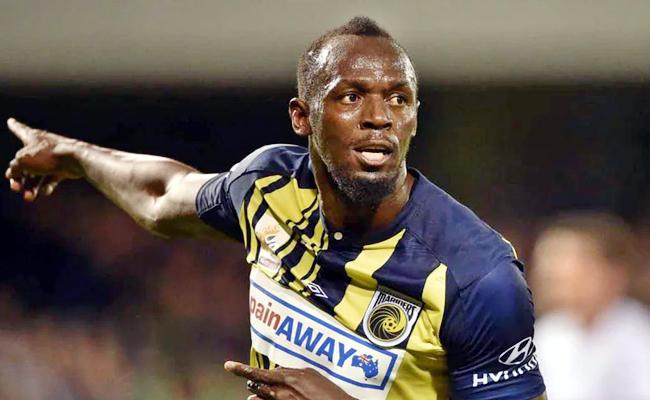 Jamaican Olympic sprinter Usain Bolt, known as the fastest man in the world, was reportedly shocked to find that $12 million was missing from an account he held with Kingston-based investment firm Stocks and Securities, according to his lawyer. The account, which held Bolt's retirement and life savings, only had around $12,000 left in it.
"Anyone would be distressed by this news. This is especially true in the case of Mr. Bolt, who set up this account as part of his private pension." Gordon, Bolt's lawyer said.
In response to the allegations of fraud, the Financial Services Commission of Jamaica has appointed a temporary manager at SSL and increased scrutiny of the bank. The case has sparked criticism over the government's handling and led to the resignation of one top official. Everton McFarlane, the former executive director of Jamaica's Financial Services Commission, went on leave and will step down at the end of the month.
"No stone will be left unturned in unearthing exactly how funds were allegedly stolen, who benefited from such theft and who organized and collaborated in this," Finance Minister Nigel Clarke said.
An investigation is underway into the private investment firm in Jamaica, and a top official with Bank of Jamaica will take McFarlane's place as the investigation continues. The investigation began after Stocks and Securities Limited sent authorities a letter alerting them that a manager had apparently committed fraud. Lawyers for Bolt said that the money in his account had dropped from nearly $12.8 million to $12,000 days later.