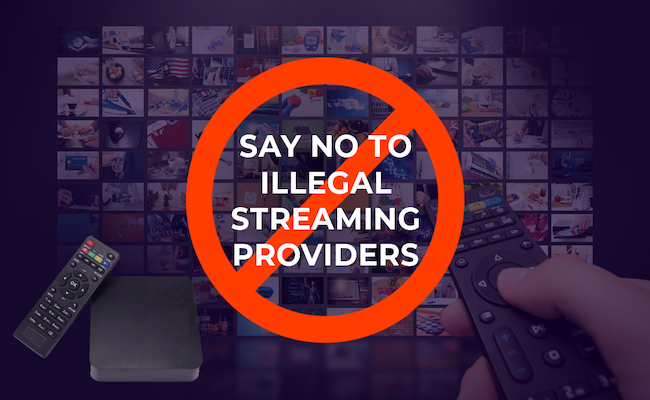 Chitram TV, an IPTV that illegally streams Indian content outside India has been imposed a huge penalty of 31 million dollars by The United States District Court for the Southern District of Texas for purposeful copyright violation.
The court also ordered to transfer all domains of Chitram TV, prohibited all resellers from distributing, selling, or promoting the ChitramTV services. This judgement comes as a big relief for legal content owners/providers and send a strong message to pirates.
Chitram TV has been illegally streaming content from various TV channels and involved in various fraudalent activities. The International Broadcaster Coalition Against Piracy (IBCAP) helped DISH network with a lawsuit against Chitram TV.
The Court in Texas ordered that Dish will get the $31 million plus all the domains of ChitramTV used to distribute the content or might use in the future. This legal victory will enable IBCAP to shut down Chitram TV services operating in the U.S. The court injunctions imposed along with the transfer of all domains associated with ChitramTV will have a severe effect on ChitramTV.
If any dealer or seller is found to sell ChitramTV after receiving notice of the injunction will be considered as in contempt of the Court's order and liable for court punishment. IBCAP advised dealers to be aware of it and never risk their business by selling to pirate IPTV services.
Content consumers should never share any personal information or involve in any payment transaction as it might put them to risk. Users must access content only on legal platforms and restrain from fraudulent pirates like Chitram TV.