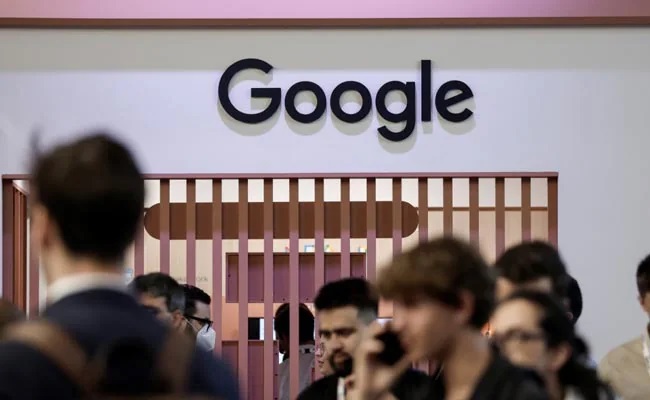 Employees, who survived the recent layoffs at Google, are worried and have demanded assurances that their jobs are not next to be axed by the company during a recent all-hands meeting with top bosses.
As Google's parent company Alphabet chopped six per cent of its workforce globally, an employee based in the UK told management that "psychological safety is paramount", the New York Post reported.
The employee, who had trouble processing the news like many of his colleagues, said: "How are we supposed to ever feel safe again?"
According to the report, most of the 12,000 people, including Indians, axed by the tech giant were high performers and people on immigration visas.
The professionals with an H-1B visa will have to leave the country in 60 days if they are unable to find another alternative to sustain.
"Should I keep working super hard? Does it matter?" another employee wondered.
Among those who were handed pink slips were employees who "had previously received high performance reviews" or had annual compensation packages of $500,000 to $1 million.
"The layoffs seem random," one employee wrote in a question that was submitted to top Google executives via the company's internal messaging system, the Post reported.
Denying that the layoffs were done "randomly", Alphabet and Google CEO Sundar Pichai had said earlier that he is "deeply sorry" for reducing the workforce.
In an email to employees, Pichai said he takes "full responsibility for the decisions that led us here".
In the US, Google will pay employees during the full notification period (minimum 60 days) and also offer a severance package starting at 16 weeks salary, plus two weeks for every additional year at Google, and accelerate at least 16 weeks of GSU (Google stock) vesting.
The layoffs at Google's parent company were expected amid the deepening funding winter that has hit companies of all sizes in the global slowdown and recession fears.