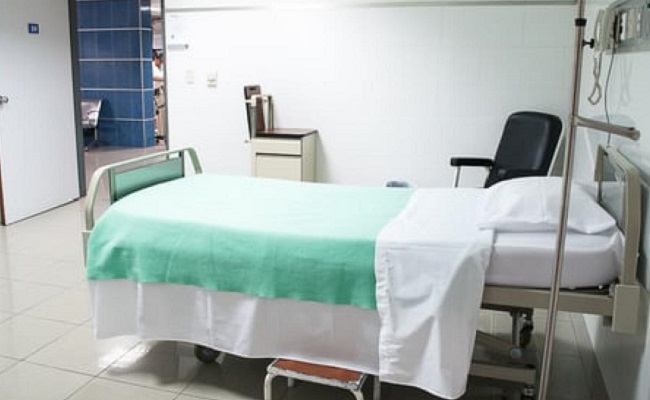 The invasion of Covid-19 on India is so devastating that many are finding ways in their ow way to confront the cruel pandemic. Since the hospitals are getting over crowded with no available beds and oxygen cylinders, some rich people are setting up their own ICU ward inside their homes.
Be it a bungalow or even a villa, some people are running a home ICU. A non-invasive ventilator is costing Rs 50,000 to Rs 3 lakh depending on the brand and its configuration. This amount is being shelled out by some families to buy and set up in their homes.
Apart from the equipment, to run a home ICU it costs around Rs 25,000. Some gateway communities are also in the process of setting up an ICU Ward in their Club House with basic equipment like ventilator and oxygen. All they need in emergency is only a doctor to handle this equipment.
But the companies that manufacture such high end healthcare equipment are saying that there is heavy demand for everything now and most surprisingly the households are placing orders on par with many private hospitals. They are saying that they fear the shortage of ventilators such as BiPAP and CPAP in India very soon.
Click Here for Latest Direct-to-OTT Releases (List Updates Daily)