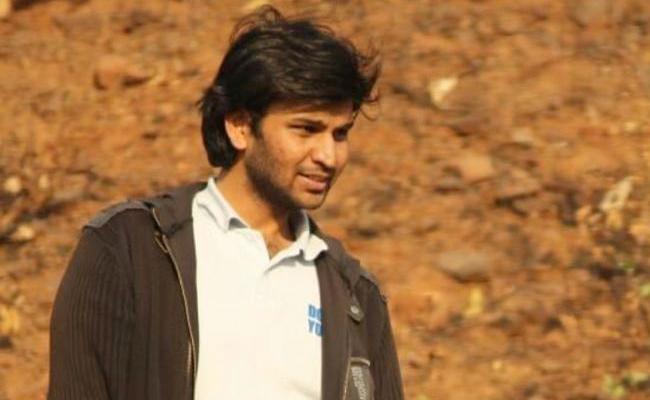 It is known that Pranay, a Telugu youngster has committed suicide in Ottawa of Canada after a love betrayal. The incident took place in Canada and the jurisdiction is no way related to India.
Keeping that aside, Pranay's employer has called the sister of the deceased as a courtesy and shared how hardworking and committed employee Pranay was. The conversation is on a public platform now. The employer sounded very upset and broke down for a few moments as well. That was purely a personal call and not something that can be used for image makeover or being judgemental about anybody's character.
Many are wondering why that call was recorded in the first place and why that was released to the media. Is this not the privacy breach of an employer in the foreign land?
Earlier to this, even the phone call between Pranay and Sai Akhila's mother was put on the internet.
The public are passing on personal comments and going emotional. But the law anywhere in the world never functions on emotions. It goes by evidence and precedence in the Court.
Similarly, earlier to this another voice call record between the guy and the girl's mother was also released to the media and the public started giving their judgements in an emotional manner.
While some are cursing the girl with the filthiest words, some are ridiculing the deceased stating why did he hang on to that girl when he came to know that she had multiple relations?
Some are even saying that Pranay did the wrong thing by tarnishing the privacy of the girl with his recordings.
"Why should either he or his family let the personal decisions known to the entire world. The girl might have taken her decision to have multiple relations. She was not married to the guy to be loyal with him either morally or legally. When he came to know about her relations, he would have kept away from her. But the possessive boy ended his life, not silently but letting her character exposed in a way he wanted. There is a revenge mood in the boy as well. The court in Canada gives judgement based on the merits of the case but not on moral grounds. Meanwhile, what kind of drama the family members are expecting?", wrote a netizen on facebook, taking the girl's side.
The privacy laws are very weak in India. Had it been in the USA, the media channels, family members and all the concerned can be sued for privacy breach.
Usha Chowdary
Click Here for Latest Direct-to-OTT Releases (List Updates Daily)