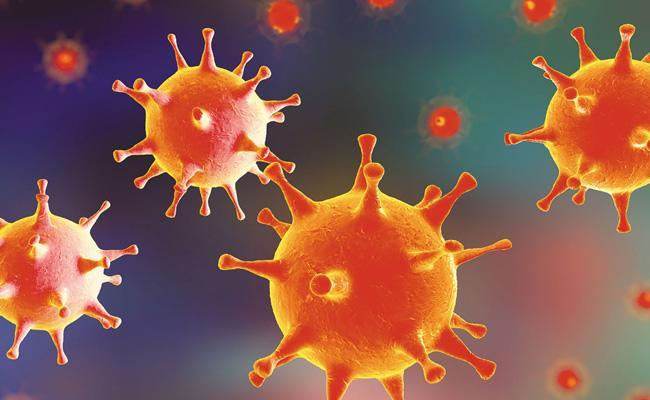 Covid-19 pandemic has been throwing many challenges to all the state governments in India.
The systems of various states are functioning in respective ways to contain Coronavirus by implementing lockdown, testing the population, quarantine facilities for Covid 19 positive individuals, special sanitation of streets and roads, handling the containment zones etc.
Greatandhra is conducting a poll to know which of the two Telugu state governments is handling the Corona issue in a better way.
Cast your vote to express your opinion.
తెలుగు రాష్ట్రాల్లో ఏ రాష్ట్రం కరోనాను సమర్థవంతంగా ఎదుర్కోంటోంది?

— greatandhra (@greatandhranews) July 6, 2020
CLICK HERE!! For the In Depth Updates on all the OTT Content