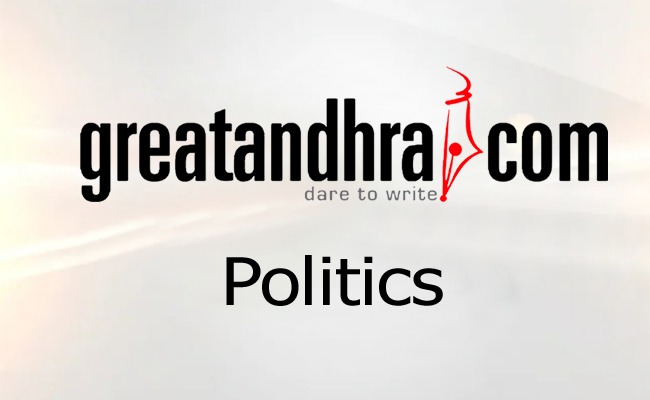 SRI SATCHIDANANDA SADGURU SAINATH MAHARAJ KI JAI
New England Shirdi Sai Parivaar celebrating 8th Annual Palkhi - 2014 Utsav on Saturday, May 24 th at 290 Littleton Road Unit # 4, New England Shirdi Sai Temple, Chelmsford, MA.
New England Shirdi Sai Parivaar Cordially invites you to Annual Sai Palkhi Utsav Starting on Saturday May 24th, 2014. Please join us for our 8th Annual Palkhi Utsav. Immerse yourself in joy and happiness.
The Baba Palkhi then processed to devotees houses as per schedules. The procession of Palkhi continues on weekends starting from May 24th until Guru Poornima, July 12th. This year divine Palkhi procession is about 150+ devotee families. The Process will conclude On Guru Poornima Day.
Program Details: http://www.nessp.org/page/menu_0/17085.html
New England Shirdi Sai Temple Invites Brahmarshi Shanmukha Sharma
Brahmasri Samavedam Shanmukha Sarma garu is a well known scholarly authority on Vedic scriptures and practice of Sanaatana Dharma (Eternal Truth). His daily spiritual discourses on various aspects of Hindu philosophy; interpretation of Vedic scriptures, scientific explanation and clarifications thereof are eagerly enjoyed by millions of Telugu speaking people all around the world on Television and other print and electronic media. He is instrumental for bringing about a cultural and spiritual renaissance among Indians. His handling of the subtlest subjects of epics and Upanishads shows his great scholarship and command besides interpretative expertise. He draws huge gatherings of discerning listeners everywhere he goes.
Following his successful "Aadhyatmika Pravachana Maha Yagnam – First North American Tour in 2010 and two more tours since then", he is conducting the Fourth North American Tour in 2014 starting May 19th in the Chelmsford New England Shirdi Sai Temple, Community Center.

At New England Shirdi Sai Temple(NESSP) Sri Samavedam Shanmukha Sarma garu is giving a discourse on "Sri Rama Raksha - Sri Ramayana Rahasyaalu ( The Secrets of Ramayana)" in Telugu everyday for 4 days starting Monday May 19th to Thursday May 22nd - everyday starting at 7 PM ET.
Visit: www.nessp.org
Email: [email protected]
Phone: 978-528-1985
Press Release by: IndianClicks.com