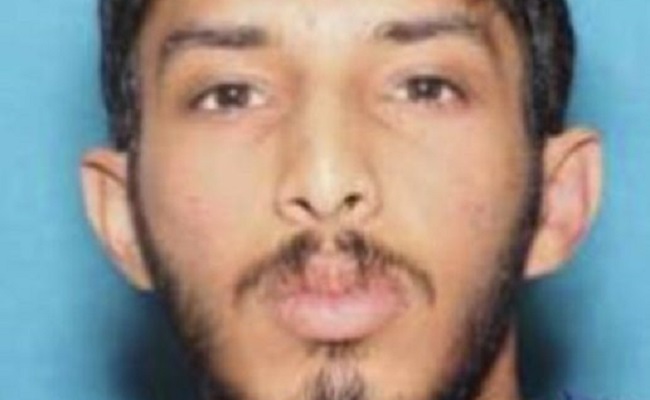 An Indian-origin teen has been charged with threatening to kill President Joe Biden and Vice President Kamala Harris in order to "seize power", according to media reports quoting officials.
Sai Varshith Kandula, 19, allegedly rammed a rented truck into White House House barriers on Monday night.
ABC News said that according to police he was charged with "threatening to kill, kidnap or inflict harm on a President, Vice President or their families".
The network reported that three law enforcement sources confirmed that Kandula told law enforcement that "he wanted to seize power, take over the government and kill the president".
Officials were also looking into the "mental health component" of the attack, it added.
Kandula may have neo-Nazi sympathies, according to media reports.
WUSA9 TV station reported that a Nazi flag was removed from the vehicle.
NBC News said that the charges of threatening to kill, kidnap or harm the President, Vice President or a relative stemmed from his statements to the Secret Service, the agency that protects the President and other VIPs.
Secret Service Spokesperson Anthony Guglielmi said that shortly before 10.00 p.m., officers "detained the driver of a box truck after the vehicle collided with security barriers on the north side of Lafayette Square at 16th Street".
NBC News reported that a robot was used to examine the truck for explosives but none were found.
There were no injuries to anyone in the incident and it was not known if Biden or Harris were at the White House at that time.
Biden had held talks with Speaker Kevin McCarthy at the White House on averting a financial crisis by raising the borrowing limits for the US government to avoid a default.
Kandula, who is from Chesterfield in Missouri state, flew to Washington and rested the truck at the airport.